To access the entire contents of this site, please
login
or click
here
to Register.
A Note From the Founder of the Award-Winning
"Un-Advertising" Marketing Strategy: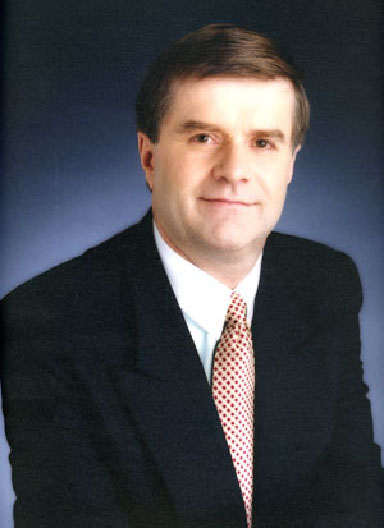 In my contacts with dentists and doctors across the country, I could see that the economic downturn has affected many private practitioners in a way that has never happened before.
Doctors who are thinking of retiring need to postpone their retirements.
Cosmetic dentists and plastic surgeons etc have their income slashed in half.
The bloodline of any doctor's office – new patients – decline despite efforts in asking patients to refer and despite more advertising dollars spent.
Existing patients are spending lesser on elective health care.
Solo practice owners are seeing a 20-40% drop in their income and that usually spells trouble for paying bills, supporting the salary of their employees, paying for their children's education, giving donations to charitable organizations, volunteering etc – the casualty list is long indeed.
Cutting overheads is never a solution as it usually cannot be reduced beyond basic staff and maintenance cost, and this is why a 20% – 40% reduction in collection usually means almost 80% reduction in take-home dollars – that spells trouble for most health care professionals!
Yet, despite all these troubles, some doctors are doing extraordinarily well and they are flourishing despite of the economy.
Their prosperity contributes right back to the community and helping the economy.
What are they doing that are different from the others?
As a business consultant for doctors in the last 17 years, I have always assisted doctors to thrive despite ups and downs in the economy.
I have decided to use my knowledge and the feedbacks and ideas presented to me by my clients and put together this program to assist doctors to thrive – regardless of any economic climate
Helmut Flasch
Founder
"Un-Advertising" Marketing Strategies